Houston Scanning and Imaging
Transform your papers to a digital format today! We offer affordable, high-quality document scanning solutions. Contact Houston Scanning and Imaging if you need document scanning, records storage, or paper shredding!
About Our Scanning Services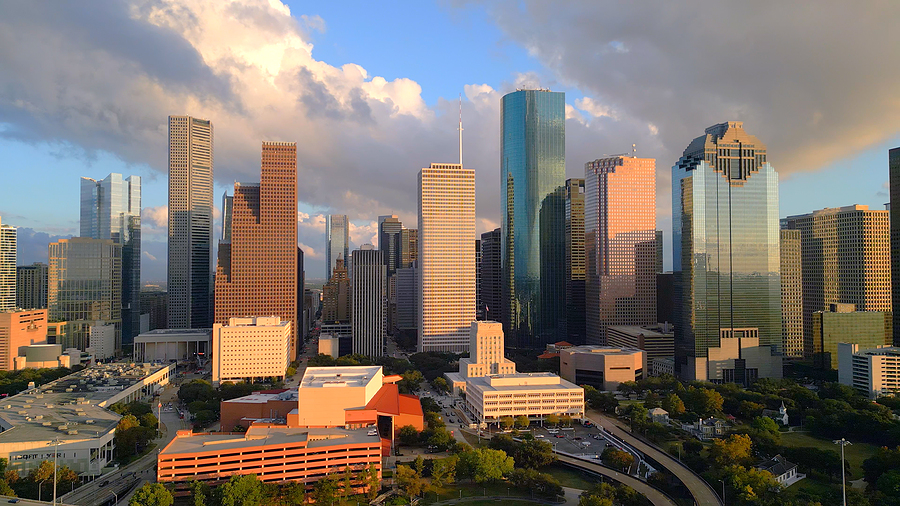 Houston Scanning and Imaging offers a quick and easy transition to a paperless office. We specialize in high-volume or recurring scanning services for any size business. Digital files makes it easy for everyone in the office to locate, edit, and collaborate on files. This makes it easy for your remote, hybrid, and in-office workers.
Let Houston Scanning and Imaging connect you to local scanners who can help make your paperless dream a reality. To get free quotes on document scanning or document storage today, fill out the form or give us a call at (281) 727-0159.
Available Services at Houston Scanning and Imaging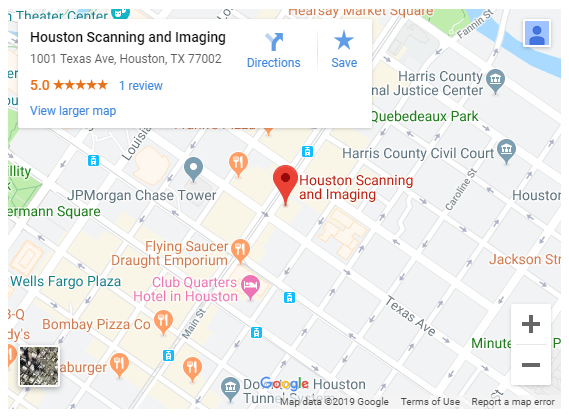 Get Free Quotes on Scanning and Storage Services in Houston